Formula 1's best moment of the decade
Last updated on .From the section Formula 1
For a 10-year period in a sport such as Formula 1, you would think there would be quite a close debate about what was the best moment.
Apparently not - the Canadian Grand Prix in 2011 received a huge 56% of our BBC sport poll.
To be fair, a two-hour rain suspension, five safety cars, and two collisions and six visits to the pits for winner Jenson Button - one of them being a drive-through penalty - kind of puts it up there.
But 56% is massive - the next most voted was Hamilton's pole lap in Singapore during 2018, with 16%.
Here's the full results, and if you need a reminder of the standout moments in our vote between 2010 and 2019, read on...
If you are viewing this page on the BBC News app please click here to vote.
German GP 2010 - 'Fernando is faster than you'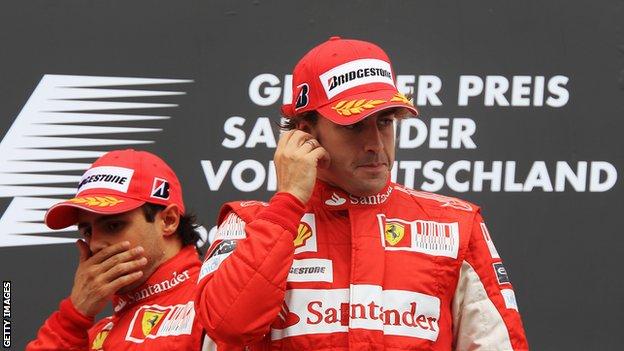 Spanish GP 2012 - Maldonado wins for Williams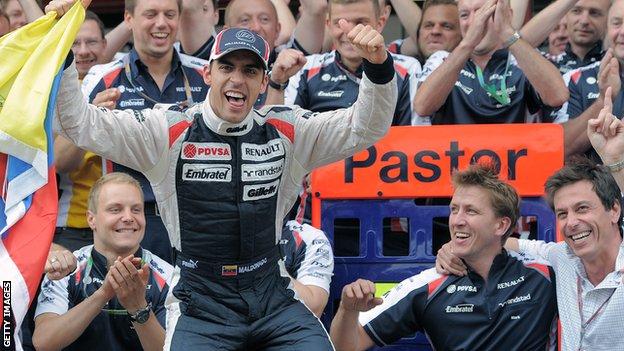 European GP 2012 - Alonso wins brilliantly for Ferrari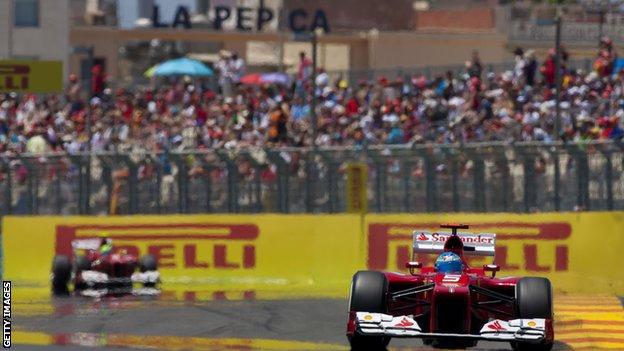 Brazilian GP 2012 - Vettel takes title from Alonso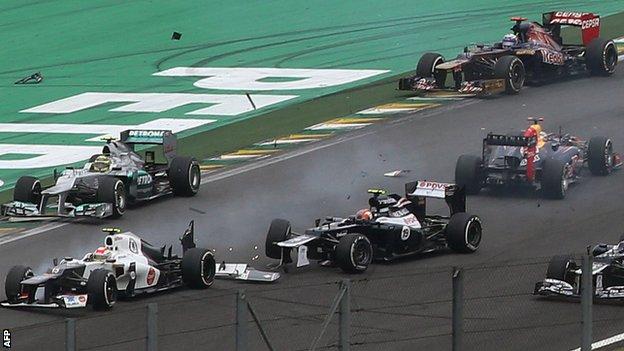 Malaysian GP 2013 - Vettel shuns 'multi 21' team orders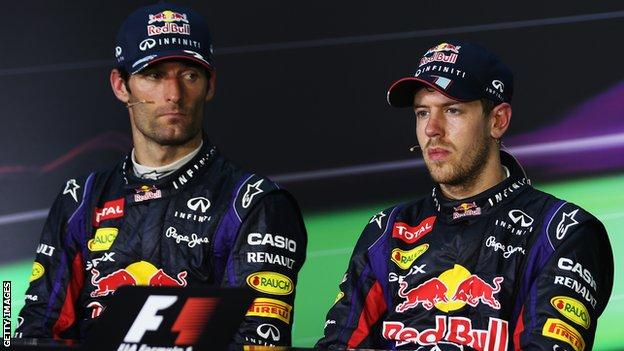 Belgian GP 2014 - Rosberg and Hamilton collide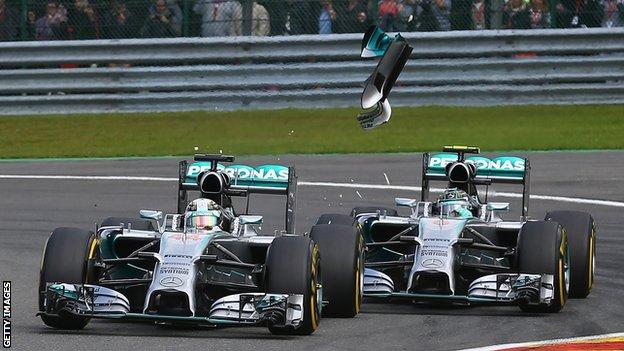 Spanish GP 2016 - Verstappen wins on Red Bull debut after Hamilton and Rosberg take each other out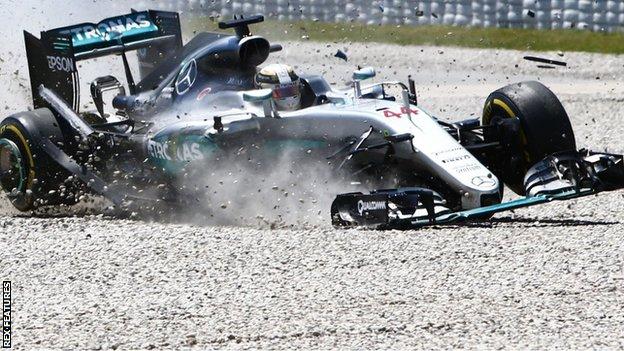 Azerbaijan GP 2017 - Vettel's road rage on Hamilton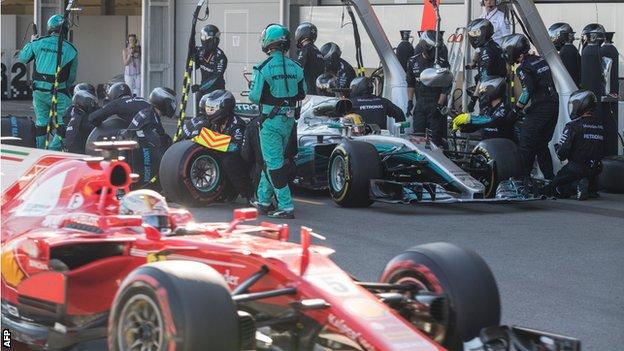 Singapore GP 2018 - Hamilton's epic pole position