Get Inspired's comprehensive A-Z guide to sport and activities
From the section Get Inspired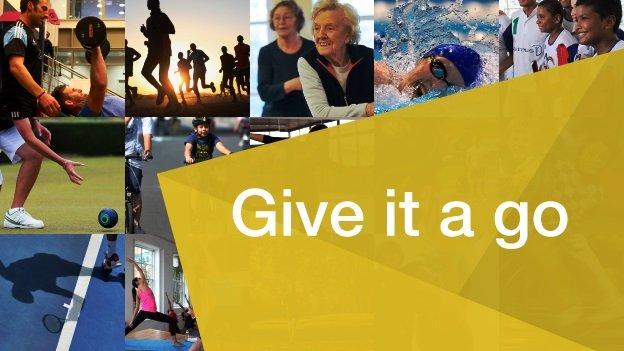 No matter what your fitness ability or interest, there is an activity out there for you.
We've created a list of popular activities with helpful tips, links and information to get you started.
Browse our fully-inclusive collection and get inspired to try something new today:
Want to know about an activity that isn't listed here? Get in touch with us via twitter or email getinspired@bbc.co.uk.