Get Inspired: Learn how to Bollywood Dance!
Last updated on .From the section Get Inspired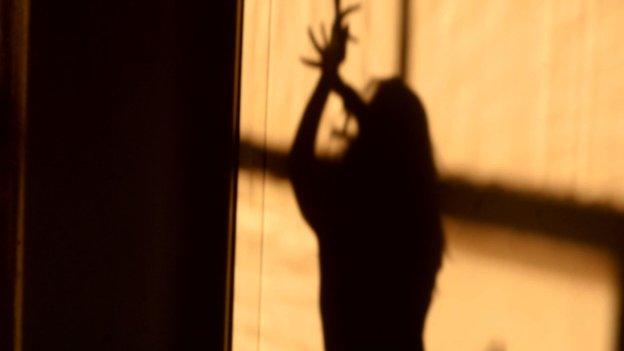 Always wanted to try Bollywood dancing but not sure where to start? We've asked South Asian dancer and choreographer, Nisha Nath, to put together a routine that will have you dance floor confident in no time.
Nisha has come up with a dance inspired by the Bollywood film 'Om Shanti Om'. The routine is broken down into four stages so that you can practice your heart out on each stage before starting the next one.
Stage 1 - Wolf & petal hands & hip shifts
In this first video above, Nisha shows us the full routine she is going to teach you, as well as her step by step guide to learning the first stage of the dance.
Stage 2 - Clicking hips & jumps
Ready to move on? Add this section and you are half way there.
Stage 3 - Pointed toes & cartwheel turns
In stage 3 you'll learn how to do some classic Bollywood hand and arm movements, as well as spinning.
Stage 4 - Stamping & whipping
In this final stage you will learn some stamping and whipping moves, and bring the entire routine together.
Enjoy! And don't forget to tell us how you went - or better still, send us a video.
Take a look at our guide if you'd like more information on