6 Nations: Focus on Scotland
Last updated on .From the section Get Inspired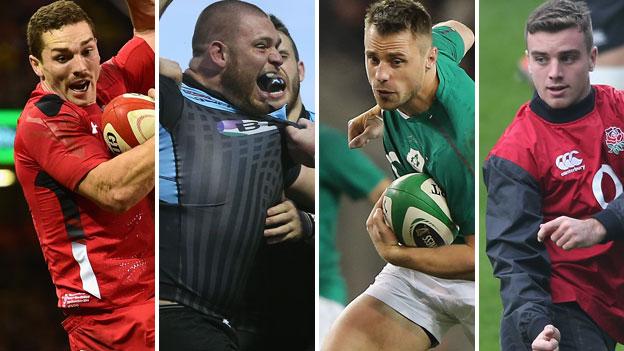 Scotland last won the Tournament when it was the Five Nations back in 1999 but have never won the Six Nations.
After 3 narrow defeats the Scots faced England but despite leading at half time they finally lost out once again. They are languishing at the bottom of the table and are now firm favourites for the wooden spoon as they prepare to face Ireland.
Why not check out the players below and follow them through the tournament? We will bring you updates including stats on how far they ran, how many points they scored and how they rated in the game.
Alex Dunbar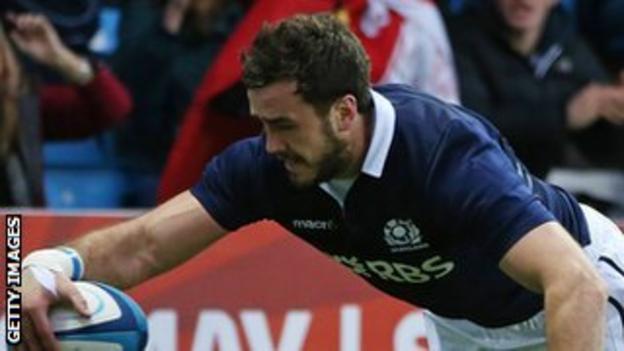 Age: 24
Position: Centre (12)
Size: 6ft 1 & 16st 1lb
Against England: Alex didn't even make it to Twickenham a knee injury ruling him out of the game.
Random fact: He studied agriculture at University and always thought he would be a farmer
Finn Russell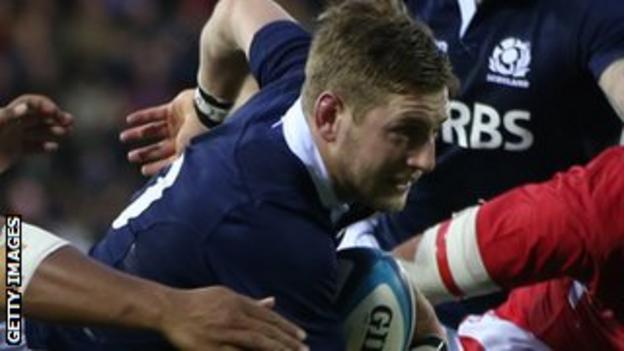 Age: 22
Position: Fly Half (10)
Size: 6ft & 13st 7lbs
Against England: Finn returned to the Scotland team after serving a one match ban for dangerous tackle against Wales. He carried the ball more than any of his team mates in what was a tough game for the Scottish youngster.
Random fact: He intends to qualify as a Stonesmason, he was doing his apprenticeship when he turned pro.
Gordon Reid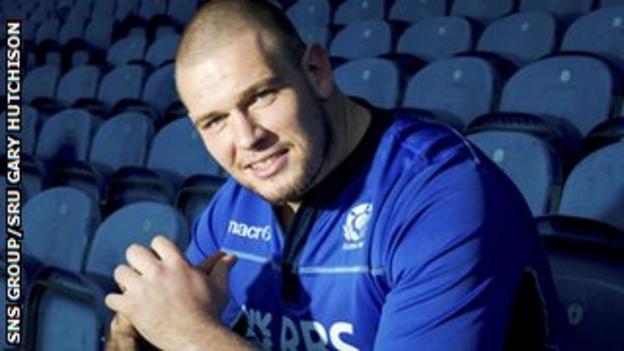 Age: 27
Position: Prop Forward (1)
Size: 6ft 1 & 19st
Against England: Gordon has been ruled out of the rest of the Six Nations with a torn medial knee ligament he suffered against Wales.
Random fact: He is a qualified French Polisher- restoring antiques. He's also worked as a roofer and a joiner.
Are you inspired to try rugby union? Or maybe you are a keen enthusiast already? Get in touch and tell us your story by tweeting us on @bbcgetinspired, visiting us on Facebook or email us on getinspired@bbc.co.uk.
Click here for information on how to follow the 6 Nations on the BBC across TV, online, radio and social media.