6 Nations: Focus on Wales
Last updated on .From the section Get Inspired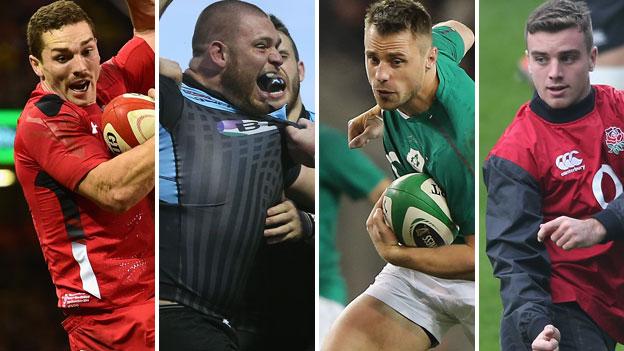 Wales last won the Tournament in 2013 beating England 30-3 to deny the men in white a Grand Slam. The opening game this year was a re-match but this time it was the English that triumphed.
A massive defensive effort saw them end Ireland's 10 match winning run at the weekend and means they are one of the three teams who can realistically win the Championship. It is likely to be decided on points difference this year so Wales will be looking for a big win in Rome against the Italians.
Why not check out the players below and follow them through the rest of the tournament? We will bring you updates including stats on how far they ran, how many points they scored and how they rated in the game.
George North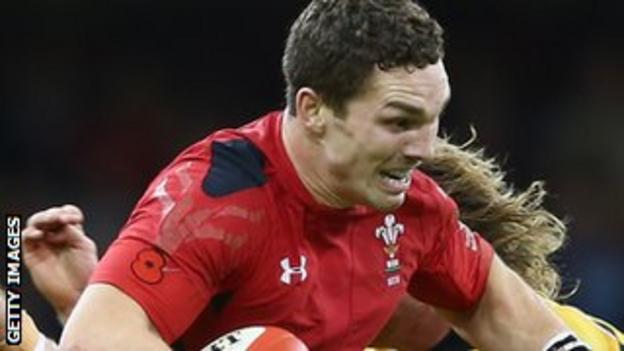 Age: 22
Position: Wing (11)
Size: 6ft 4 & 17st 2lbs
Against Ireland: George didn't have too many attacking opportunities against Ireland but one massive hit on his opposite number Simon Zebo brought the Irish attack to a shuddering halt.
Random fact: His favourite superhero is Superman
Jake Ball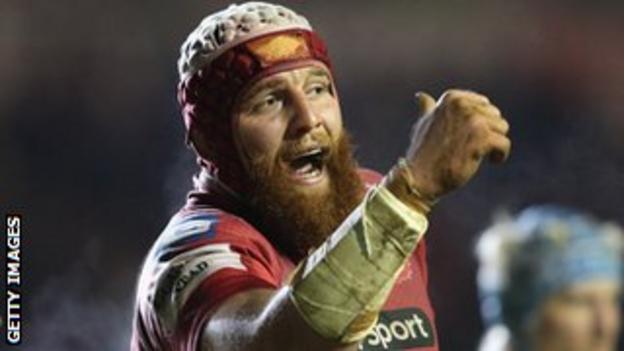 Age: 23
Position: Lock (4)
Size: 6ft 6 & 19st 2lbs
Against Ireland: After missing the game against France Jake came on as a substitute against Ireland playing a big defensive role to keep the Irish out in the closing minutes of the game.
Random fact: He spends about £200 a month on meat, and will eat an entire chicken for dinner! Find out more about Jake's Daily food marathon here.
Jamie Roberts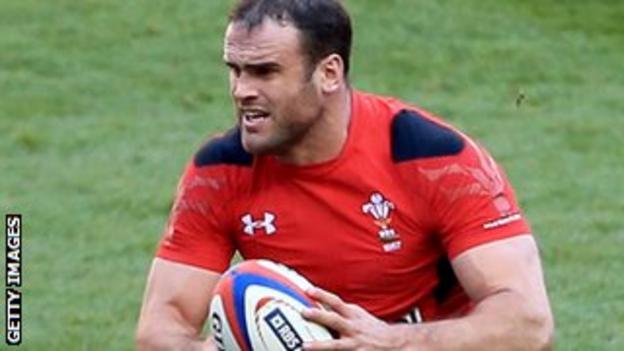 Age: 28
Position: Centre (12)
Size: 6ft 4 & 17st 5lbs
Against Ireland: Jamie prides himself as the defensive captain in the backs and what a job they did on Ireland. Jamie put in 14 big hits, including one try saving tackle on Tommy Bowe, before he was forced to leave the field with an injury.
Random fact: He's a fully qualified Doctor and once self-diagnosed a fractured skull during a game! Jamie hopes to to use his medical skills to specialise in sports injuries once he's finished playing rugby.
Are you inspired to try rugby union? Or maybe you are a keen enthusiast already? Get in touch and tell us your story by tweeting us on @bbcgetinspired, visiting us on Facebook or email us on getinspired@bbc.co.uk.
Click here for information on how to follow the 6 Nations on the BBC across TV, online, radio and social media.