Get Inspired: Swim England launches free Just Swim scheme with additional benefits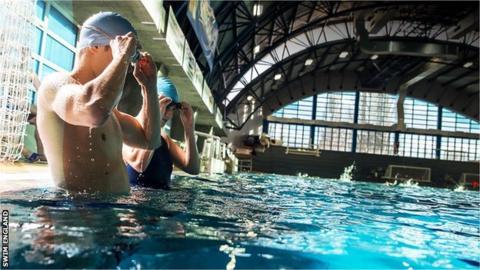 A free membership scheme has been launched with the aim to help the nation become better swimmers.
The Just Swim scheme provides access to a range of benefits, which are aimed at 11 million adults who swim regularly.
Members will also be offered expert tips on how to improve their swimming.
"There's something for the seasoned swimmer as well as those new to swimming," said Swim England chief executive Jane Nickerson.
"By joining the Just Swim community, members will be able to access a whole range of exclusive information and offers."
The Just Swim Membership is free to join and is open to all adults based in England.
It is the first membership offer from Swim England that is aimed at non-club swimmers.
To find out more about the Just Swim scheme you can click here.