BBC Sport - In Real Life: Which type of gym-goer are you?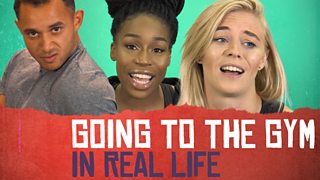 Do you go to the gym to do the bare minimum, squat 100kg or flirt?
Gym-goers take us through the types of people you always see at the gym - the "Average Joes", the "Fitness Gurus" and the "Daters".
In Real Life videos