Chris Bourgaize secures Guernsey's Manchester Cup
Last updated on .From the section Golf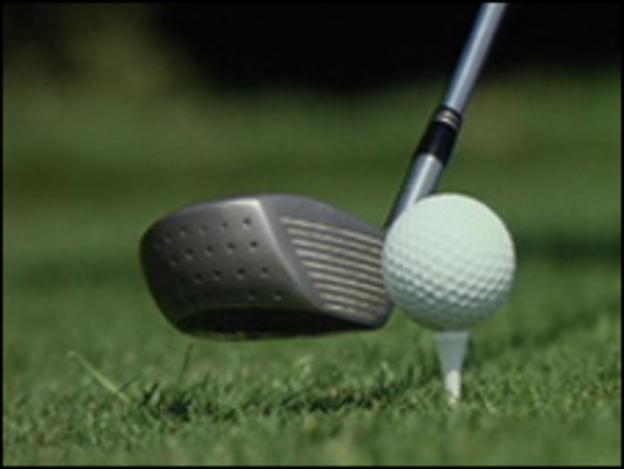 Chris Bourgaize produced a composed performance to win the Royal Guernsey Golf Club's Manchester Cup for members with handicaps of 16 and under.
Playing off a handicap of 13, Bourgaize finished five under par, one shot ahead of Nigel Vaudin.
Paul Ogier won the Fletcher Rose Bowl, also finishing on five under par, playing off a handicap of 20.
Runner up in the Rose Bowl was Mark Woodall, who was five under, but lost out on count back.