Champion Deeley goes through in Jersey ladies matchplay
Last updated on .From the section Golf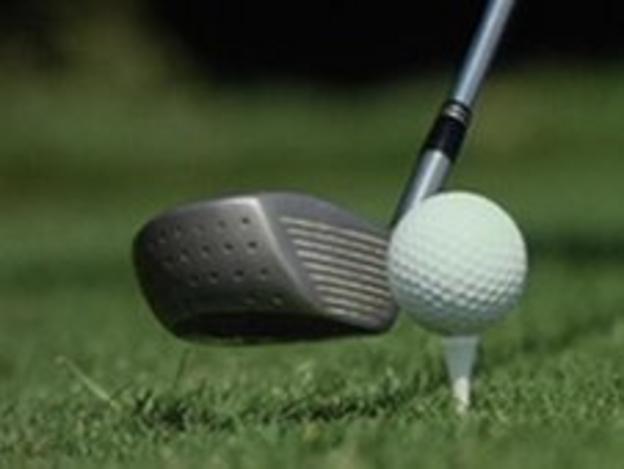 Defending champion Jenny Deeley is comfortably through to the quarter-finals of the Jersey Matchplay Championships.
Deeley beat Brona Lambert in the first round, and will now face Juanita Adlington in the last eight of the matchplay tournament.
Gloria Paradiso, a 2010 semi-finallist, is also through having beaten Hana Day.
Paradiso has been drawn against Heather Gallagher in the quarter-finals of the competion.
Championship Division quarter-finals
Jenny Deeley (La Moye) v Juanita Adlington (La Moye)
Cynthia Binet ( Royal Jersey) v Sarah Le Boutillier (La Moye)
Gloria Paradiso (La Moye) v Heather Gallagher (Royal Jersey)
Diane Carter (Royal Jersey) v Elaine Pushman (La Moye)