Garry McFarlane wins Guernsey Golf Championship
Last updated on .From the section Golf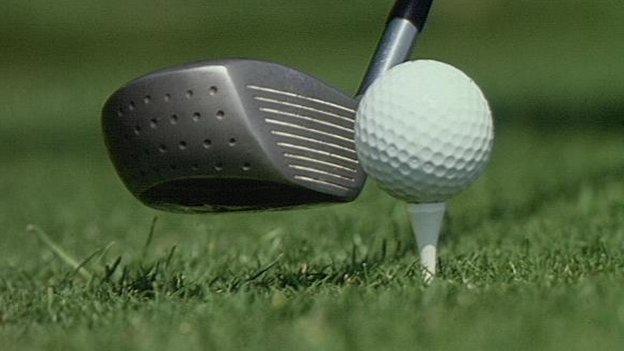 Garry McFarlane has won Guernsey's Golf Championship after beating Nigel Vaudin by a single hole at L'Ancresse.
McFarlane had a three-hole lead over Vaudin after the opening 18 holes, but his opponent got to within one hole with five left to play.
But he held onto his lead to secure the title, having beaten 2010 winner Danny Blondel 3 and 2 in the semi-finals.
He will go on to play for the Channel Islands title on 17 June against the Jersey champion.