Open 2012: Richie Ramsay praises 'perfect' Lytham course
By Phil Goodlad
BBC Scotland
Last updated on .From the section Golf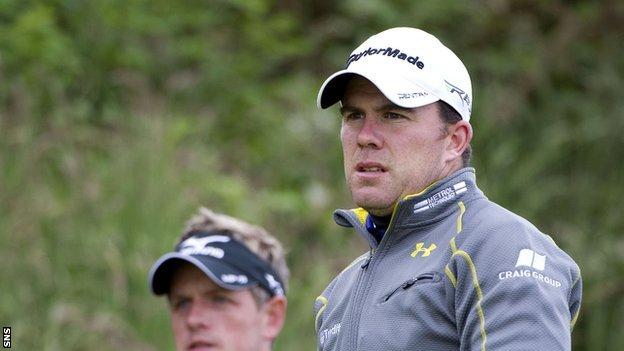 Richie Ramsay has described the condition of Open venue Royal Lytham & St Annes as "perfect".
Tiger Woods called the rough "almost unplayable", while defending champion Darren Clarke said it was "brutal".
However, Ramsay, the world number 104, said: "It's a very fair test.
"I think the R&A have done a good job in setting up the course the way it should be. Obviously the rough is up. If you get in there, you'll need to knock it out and get it back in play."
Lytham has more than 200 bunkers and, with its dense rough, is likely to present a stiff test of links golf.
But 29-year-old Ramsay has no complaints and thinks the course will produce a deserving winner.
"It makes the best players rise to the top," he told BBC Scotland.
"It doesn't rely on being a putting contest; you've got to have the all-round game to win the Open.
"It's perfect. It's the way links golf should be.
"If you hit it off line, there should be a punishment.
"Whoever is at the top of the pile, you know they have played really well to shoot that number."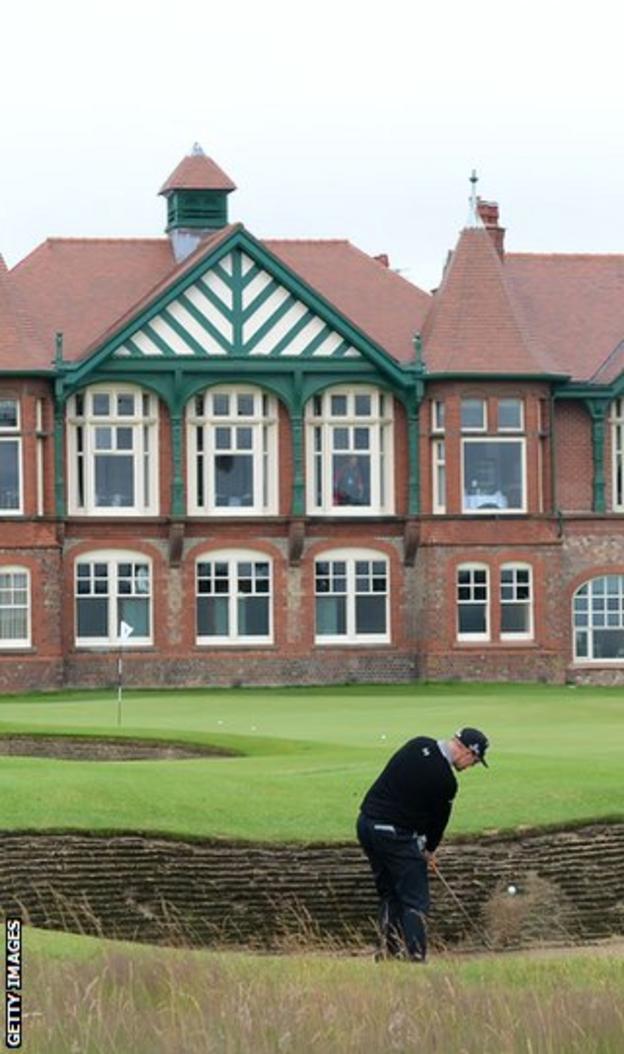 Ramsay, who has earned just under 360,000 euros from 16 tournaments this year, predicts modest and wide-ranging scores will be carded in the coming week.
"Sometimes shooting one or two under is a fantastic score in the Open," he said.
"This week that would be a pretty number if you took that for four rounds.
"There will be a huge variety of scores. I am not expecting it to be bunched at all."
Ramsay claims that players from United Kingdom like tough courses such as the one hosting this year's Open and that it places "a premium on accuracy off the tee".
"That's part and parcel of links golf," he said.
"Driving a ball on a links course is normally the way to construct a good round. It gives you a lot of chances.
"It's about being patient. Sometimes you've got to play short, but sometimes you have to take the risk and hit the driver."
After missing the cut at the Scottish Open at Castle Stuart last week, Ramsay is in no mood to make rash predictions about how he will fare at Lytham.
"At the moment, I am just trying to deal with the now, which is whatever shot I have at hand," he added.
"I just focus on the small bits, like the process, and if I can do that well then the result should take care of itself."