Rory McIlroy replaces Tiger Woods on PGA Tour video game
Last updated on .From the section Golf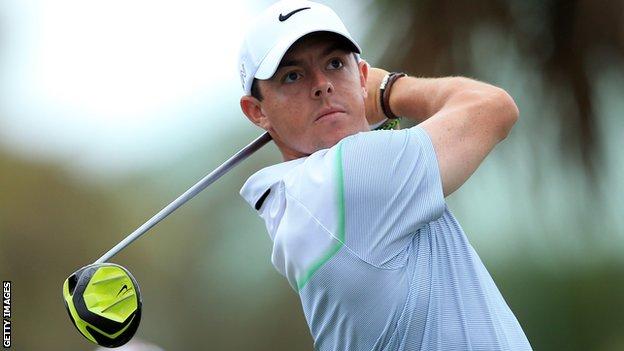 Not only has Rory McIlroy replaced Tiger Woods as the number one golfer in the world, the Northern Irishman has assumed his role as video game star.
Woods has been the face of EA Sports's PGA Tour game since 1998 but he is being succeeded by 25-year-old McIlroy.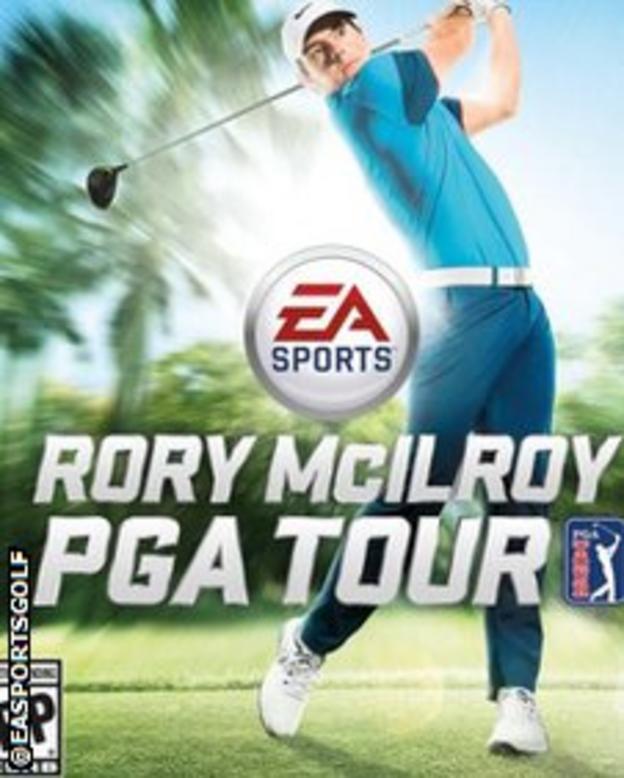 The American, 39, won the first of his 14 major titles in 1997 but his last was in 2008, while McIlroy picked up the first of his four majors in 2011.
Woods's contract with the distributor expired in 2013.
He is chasing Jack Nicklaus's record of 18 majors but has been troubled by leg and back injuries in recent years and is currently on an indefinite break from the game.
He hopes to play at the Masters in Augusta in April - a course where he has won the famous green jacket four times.
The Masters is the only one of the four majors that McIlroy is yet to win.
If he succeeds, he will become just the sixth man to win all four of the game's modern majors, which also include the US Open, The Open and the US PGA Championship.