Claudia Fragapane unfazed by Commonwealth Games fame
Last updated on .From the section Gymnastics
Bristol gymnast Claudia Fragapane says she is unfazed by the attention she has received since her success at the Commonwealth Games.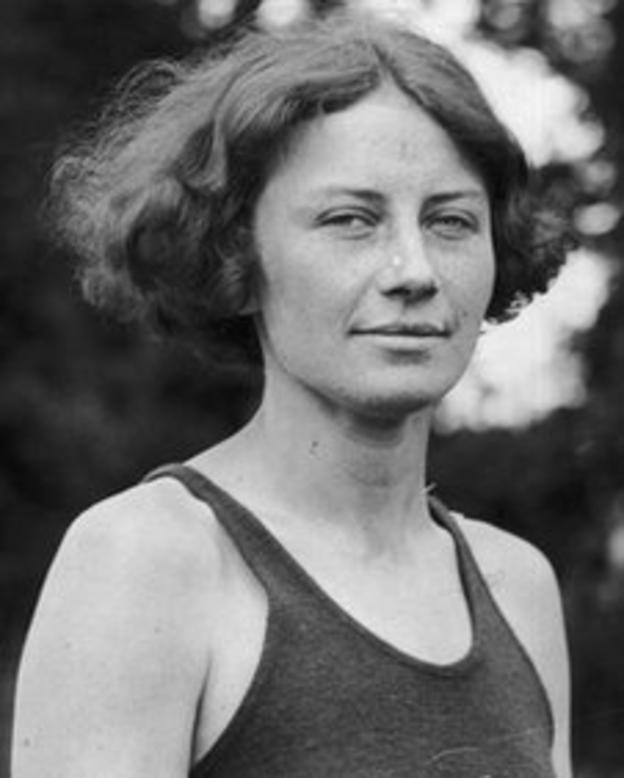 Speaking to BBC Radio Bristol on her return to training, she said: "Things will probably be a bit different.
"But when interviews are over I just go back to training and working hard and I let it all wash over my head."
Fragapane's previous career-high was sixth in the vault and eighth on the floor at the European Championships team event in Sofia, Bulgaria in May.
But the 4ft 5ins schoolgirl became one of the stars for England at Glasgow 2014.
She won her first gold in the team final, alongside Rebecca Downie, Ruby Harrold, Hannah Whelan and Kelly Simm, and followed it up with success in the floor, vault and all-round events.
But Fragapane admits she went into the Games with different expectations.
"We were hoping to get gold as a team. We worked really hard for that," she continued. "I was just hoping to get top three, even top six, as an individual.
"The Europeans were my first major competition and I didn't have much experience so went it came to the Commonwealth Games I had a bit more experience.
"I got to know what to do and how to warm-up, so that really helped."