British Gymnastics: James Thomas named performance director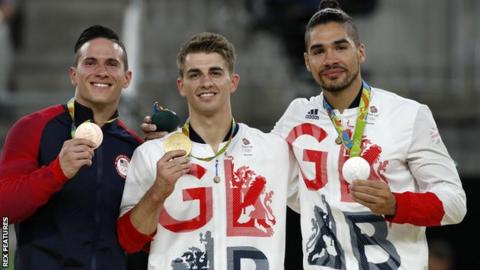 British Gymnastics has appointed James Thomas as performance director as it looks to build on Great Britain's most successful Olympic Games in the summer.
Team GB won seven medals in Rio, with Thomas looking to Tokyo 2020.
Thomas, who will take up the post from February 2017, has previously worked for British Judo, Welsh Boxing and Great Britain Wheelchair Rugby.
"There is a real sense of excitement and anticipation to build upon this success in Tokyo," he said.