Kristian Thomas: London 2012 bronze medallist retires aged 28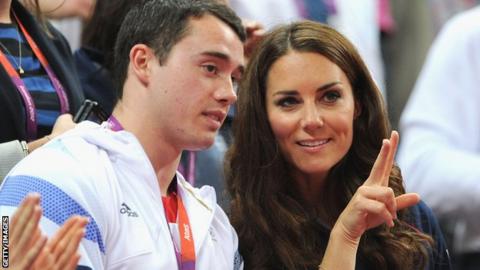 Kristian Thomas, a bronze medallist at the London Olympics in 2012, has announced his retirement.
The 28-year-old from Wolverhampton was part of the five-man squad that won Great Britain's men their first team medal for 100 years.
He also won European golds in 2012 and 2015, a Commonwealth gold in 2014 and a World Championship silver in 2015.
"I can finish the sport extremely proud knowing I've become something most people can only dream of," he said.
"It's been an incredible journey over 23 years.
"Thank you to everyone who has helped me achieve my dreams. I couldn't have done it without people being in my corner."