Guernsey are drawn away to Worthing in HA Vase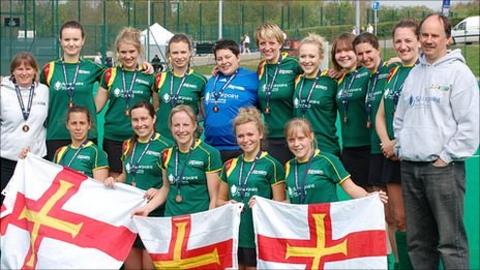 Guernsey have been drawn away to Worthing in the third round of English hockey's HA Vase.
The island side beat Worthing 2-0 in the semi-finals of the tournament last year, before losing in the final to Alderley Edge in April.
Guernsey cruised into the last-16 of the tournament with a 10-1 win over Croydon at the weekend.
After a first round-bye, Worthing crushed Surrey Spartans 7-0 in their second-round tie.