Women's international hockey: Ireland lose 3-0 to Germany in 3 Nations game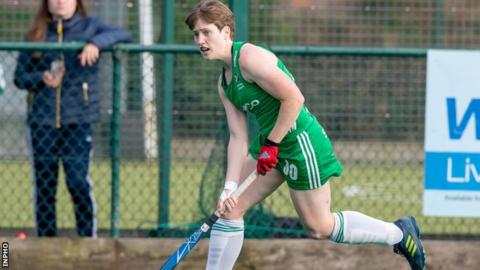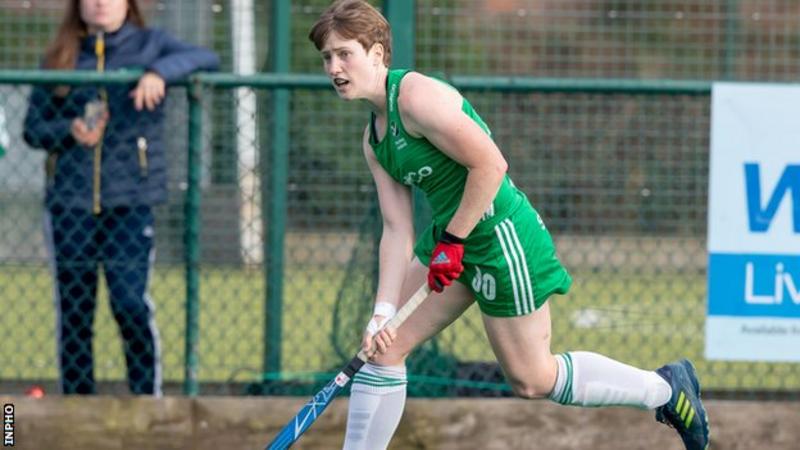 Ireland lost 3-0 to Germany in their final match of the 3 Nations tournament in Dusseldorf as they continue their preparation for next month's World Cup.
Ireland had beaten the Germans 2-1 on Thursday but two goals from Alisa Vivot and one from Lisa Altenburg were enough for the hosts to exact revenge.
The Irish women also drew 1-1 with Canada on Saturday, with the squad for London now to be announced on Tuesday.
Ireland will face Japan in three further warm-up games in early July.
The World Cup begins in London on 21 July, with Ireland's first fixture in Pool B against the USA.
The Germans led 2-0 at half-time on Sunday and added a third after the break to run out comfortable victors.