'Time for British horse racing to smarten up'

By Cornelius Lysaght
BBC horse racing correspondent
Last updated on .From the section Horse Racing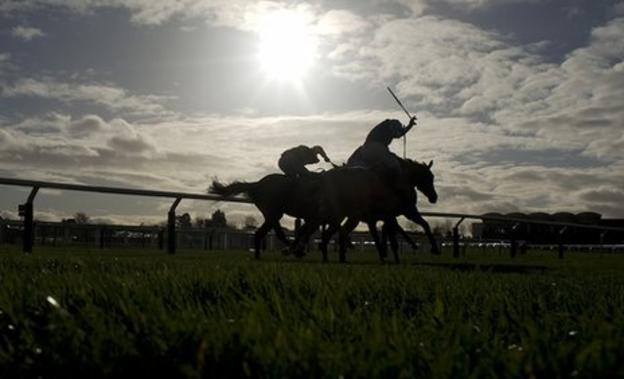 In these days when, it is said, history is taught less and less in our schools, there'd be no chance of one Admiral Henry Rous (1795-1877) getting much of a look-in.
However, despite not being a household name, the bold Admiral is truly an integral figure in the history of horse-racing.
At a time when things were chaotic and corrupt, he worked to bring together the unhappy strands and form the foundations of the sport as we know it today.
Gallop forward 150 years and, although racing does not find itself in quite the same parlous condition as the one confronted by Rous, it is definitely not in great shape.
As we move into 2012 with the positive equine images provided by the likes of Frankel and Kauto Star, British Champions Day and the Cheltenham Festival, the sport is also threatened by a big pile of negatives.
There is much anger around over funding, particularly when it comes to bookmakers that base themselves overseas to avoid paying their dues, and online betting exchanges.
Everyone agrees that the Levy - the system whereby a fee (based on profits) is agreed between the betting and racing industries to pay for "the product", the main income for prize money - is outdated and Government action is called for.
In this vein, MPs from constituencies where courses are prominent are set to make an impact - names like Matthew Hancock (Newmarket) and Guy Opperman (Hexham).
The British Horseracing Authority is in existence to bang the drum for racing and additionally wield some authority - both of which it has not always been able to do.
The Horsemen's Group of racing's "players" has its own, separate agenda and is inclined to do its own thing.
And the 60 racecourses jealously guard their sovereignty, especially when it comes to the all-important fixture list over which the BHA is generally fairly powerless.
Meanwhile, the reputation of the regulator has been dented by the damagingly slow response to serious issues thrown up by April's Grand National - where two horses died - and, later, by the mismanagement of the introduction of new whip regulations.
Morale is probably as low as it gets and there is no doubt the pros are frequently cancelled out by the cons.
Which, unlikely as it perhaps sounds, is where we come back to Admiral Rous.
Just as Rous grabbed the initiative by rolling up his sleeves and banging heads together in the 1800s, so the same opportunity now arises for the BHA's new chief executive.
He is Paul Bittar, an Australian, who takes up his post on 18 January, having left a big job in Victoria.
Though no naval war hero, the 42-year-old arrives on these shores already giving the strong impression of navigational competence in choppy waters.
In recent interviews, he has impressed as being likeable, open and non-stuffy, regularly using a word - "communication" - probably not employed enough by British racing.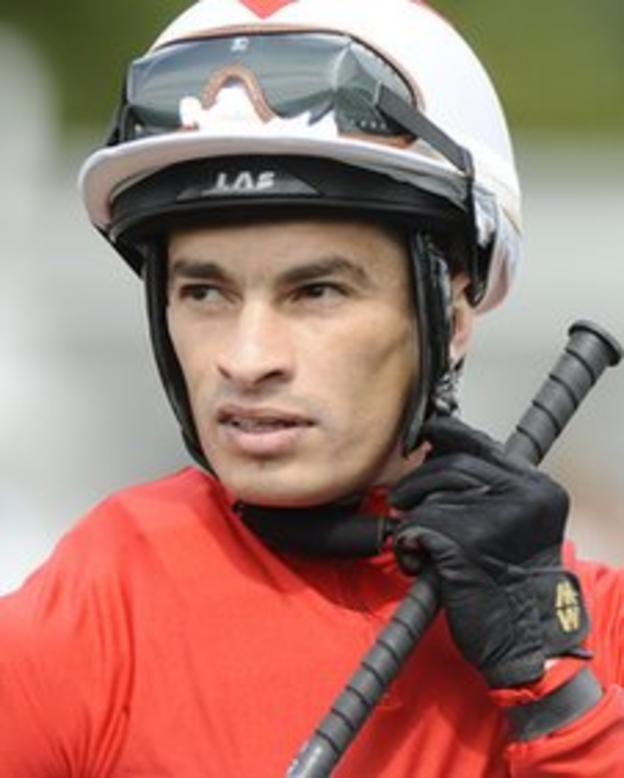 Bittar insists he has no interest in war with the bookmakers, the Horsemen's Group or the racecourses, but wants to bring the factions together.
And he is not burying his head in the sand, accepting that the BHA has not covered itself in glory of late, particularly over the whip rule.
To me, this feels like a chance for somebody to make a massive difference.
Bittar is best placed to have a go, although we will have to wait and see if he is able to pull it off.
And he may not be the only overseas-born name making headlines.
The Yorkshire-based, Brazilian Silvestre De Sousa was unlucky - because of bans and riding commitments abroad - not to beat Paul Hanagan to the 2011 Flat jockeys' championship.
In trainer Mark Johnston, De Sousa has a powerful ally and his time will come.
I wonder what Admiral Rous would have made of that?