Whip row reignites

By Cornelius Lysaght
BBC horse racing correspondent
Last updated on .From the section Horse Racing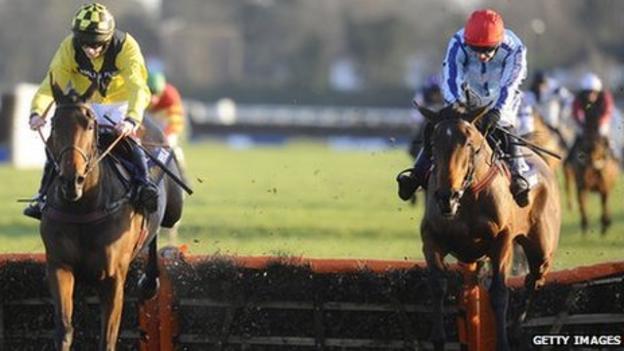 Before Christmas, there was a definite feeling that the and the use of their whips was simmering down.
Fewer riders were infringing, and conventional wisdom began to have it that changes implemented by the British Horseracing Authority (BHA) in October had simply needed a bedding-in period.
But the controversy was spectacularly reignited last week when well over 100 days of suspensions were handed down, seven of them following the weekend feature.
However, despite the inevitable anger, the timing of all this could barely have been more opportune, coming, as it does, takes up his post.
If he needed it, Bittar has received clear, early confirmation that sorting the sport's biggest crisis in years has to be top of his inbox.
No one is any doubt at all that a clampdown on the genuine abuse of any horse by a jockey with their whip is what everyone - racing insiders and the bulk of outsiders alike - wants to see.
But it is fundamental to any justice system that the punishment fits the crime.
In the big Saturday race at Kempton, there was nothing abusive about but it transpired that he had broken the new quotas on 'hits', albeit narrowly.
Okay, a punishment was due, but it could not possibly be argued that a seven-day ban, plus the forfeiting of his £2,000-plus prizemoney, as the new rules require, was appropriate.
Indeed, one of the on-course officials - and Bittar needs to address their exasperation on this issue too - said: "Before the new rules, you'd have called that a really great ride, and now it has to be penalised."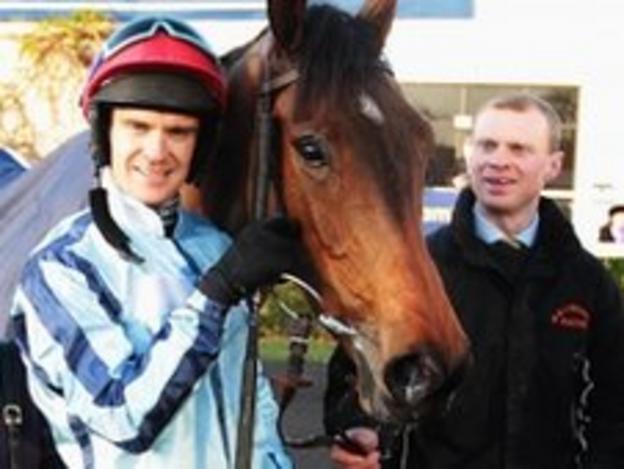 Since October, the BHA has made tactical retreats, not once but twice, without which it might have risked a pretty much unprecedented jockeys' strike.
It is unrealistic to think that the Authority is ever going to surrender altogether, but consideration of further alterations to the 'hits' quotas - seven in Flat races, eight over jumps - is probably needed.
And the prizemoney 'fines' do, I am afraid, seem savage for relatively minor offences.
BHA officials have insisted that they continue to 'closely monitor' the situation and to take representation from all parties.
To this end, on Friday, there is a meeting with the jockeys, apparently scheduled some time ago, at which Bittar, himself a straight-talking Aussie, will hear some pretty blunt arguments.
My expectation is that at some stage his arrival will be turned into a window of opportunity to make further - fairly final - changes to the whip rules. Not immediately, but soon.