Cheltenham Gold Cup: Kauto Star set for Long Run rematch

Last updated on .From the section Horse Racing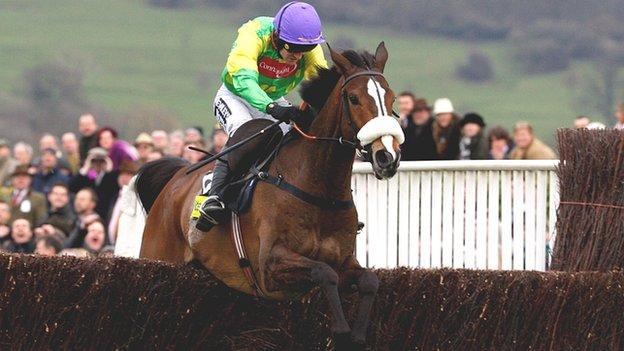 Rarely has a racehorse generated such passionate devotion as Kauto Star.
Scarves bearing the veteran horse's green, purple and yellow silks are proudly worn by fans of the gelding who won a record fifth King George VI Chase at Kempton on Boxing Day.
On Friday, he will attempt to land the Cheltenham Gold Cup for a third time. No 12-year-old has won the race since What A Myth in 1969 and Kauto Star must take on young defending champion Long Run and 13 others in the demanding contest over more than three-and-a-quarter miles around Prestbury Park.
Kauto Star is running three weeks to the day after falling in a schooling session under regular jockey Ruby Walsh at the stables of Somerset trainer Paul Nicholls, which initially made him a doubt for the race.
Here we speak to five people who have followed the horse's fortunes closely - his owner, former jockey, the boss at Cheltenham, a broadcasting legend and the girl with the Kauto Star tattoo.
Owner Clive Smith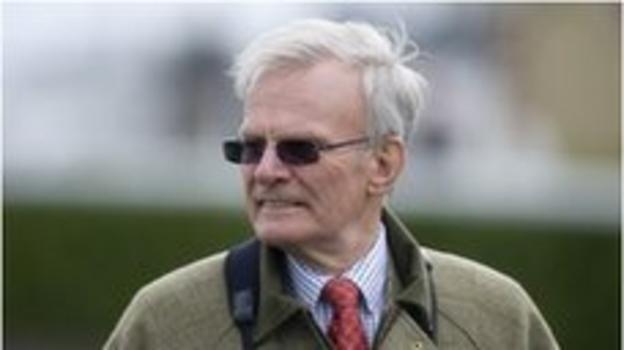 Smith says he has "a great chance" of beating defending champion Long Run but admits retirement is not far away for Kauto Star.
"It would be absolutely fantastic, the biggest moment of my life if he could win," says the golf course entrepreneur.
"I wanted him to be recognised as the true champion he is, which he has been, but we would never want to push him too far. He owes us nothing.
"He has a marvellous temperament, the heart of a lion and is amazingly talented.
"I'm so in awe of him and proud of him. I'm not surprised he's become a Peoples' Horse."
Former jockey Mick Fitzgerald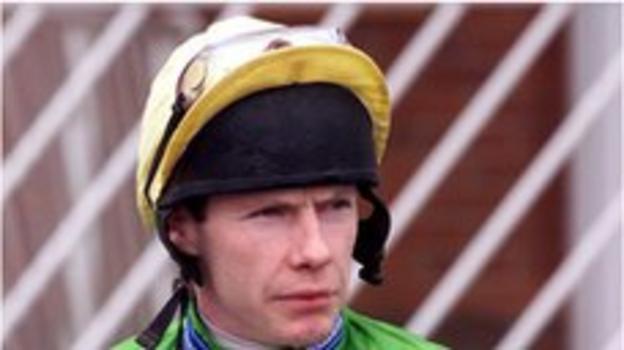 Kauto Star has shown an unerring ability to recover from setbacks, according to Fitzgerald, who rode him as a youngster.
"Paul Nicholls is a very proud man and he will feel personally responsible if his stable star doesn't perform," says Fitzgerald, who won the 1999 Gold Cup for Nicholls on See More Business.
"There is a lot of responsibility and, trust me, if he was not comfortable with him, he wouldn't run him.
"I think the horse has proved over the years that you write him off at your peril. He's upped his game every time he has had his back to the wall.
"My hunch is that he will run an absolute blinder but get beaten by Long Run."
Former BBC commentator Sir Peter O'Sullevan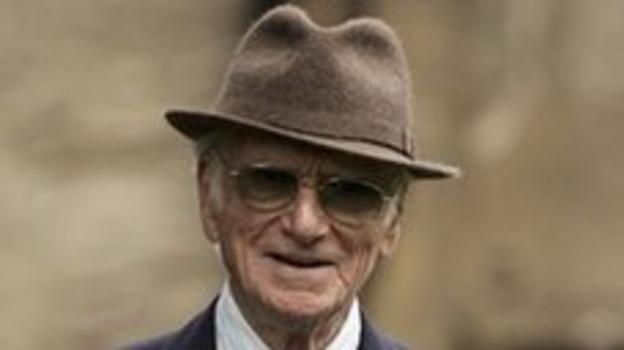 "It would be a marvellous achievement if he could win. Very few horses remain at their peak to his age," says the 94-year-old former broadcaster, who commentated on more than 40 Gold Cups for the BBC.
"He has been rejuvenated this year and it's a seriously exciting prospect at what is surely the most charismatic jump racing venue in the world.
"I am looking forward to it as a very old man with keen anticipation. My heart says Kauto Star but my head says Long Run will probably complete the double.
"If Long Run obliged, jockey Sam Waley-Cohen would be the first amateur to win the race twice, and that would be a great achievement by the rider and horse."
Cheltenham racecourse managing director Edward Gillespie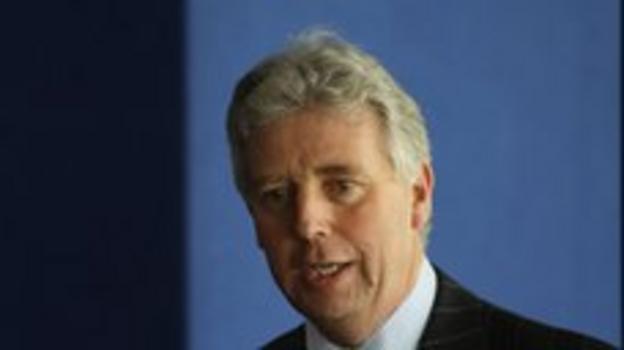 "For many people, Kauto Star is the magnet that has drawn them to the sport for the last five or six years," says Gillespie, who has been at Cheltenham for more than 30 years.
"People will watch the 100m at the Olympics just to see Usain Bolt and in the same way some people won't have heard of the other runners in the Gold Cup.
"He is already the only horse to have won a Gold Cup, lost it and regained it.
"If he was to do it again, I have no doubt he would be the greatest steeplechaser of all time. Period."
Girl with the Kauto Star tattoo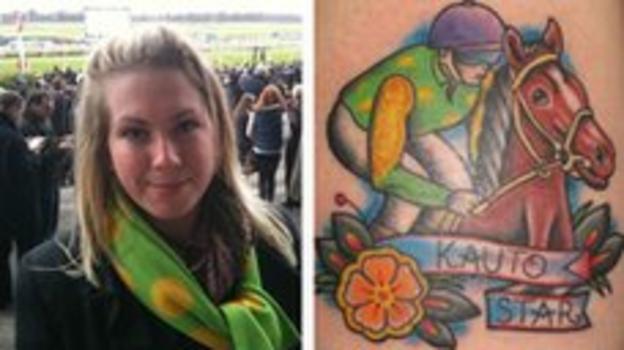 "I've got one of him on the back of my left calf. It's about five inches by six," says Emily Russell, 27, an equine artist who lives near Banbury in Oxfordshire.
"A lot of my non-racing friends couldn't believe I would have a racehorse tattooed on me. I don't care what everyone else thinks - it's something to look at and smile at.
"He's just a fantastic racehorse. I don't think we'll see another like him.
"I was there at Kempton when he won for the fifth time and it was very emotional.
"I was in tears in the stand and thought I've got to have him there forever now."