Meyers & Myers stay at Nottingham Panthers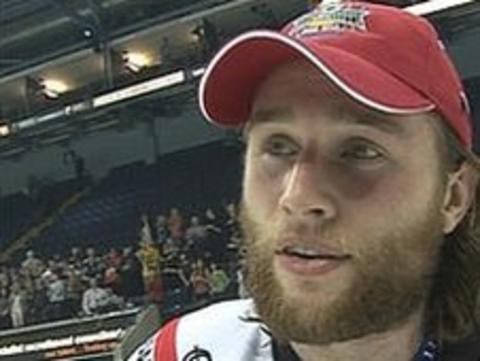 Nottingham Panthers captain Danny Meyers and fellow British star Matthew Myers have both agreed new deals.
Defender Meyers, who skippered Panthers to Elite League play-off and Challenge Cup glory last term, and forward Myers have agreed one-year contracts.
Meyers told the BBC Radio Nottingham: "I won't lie, at the end of the season I thought 'where do we go from here?'
"But, ultimately, winning the league title continues to get my heart racing and that's the trophy we are after."