Michal Pinc and Jaroslav Cesky join Swindon Wildcats
Last updated on .From the section Ice hockey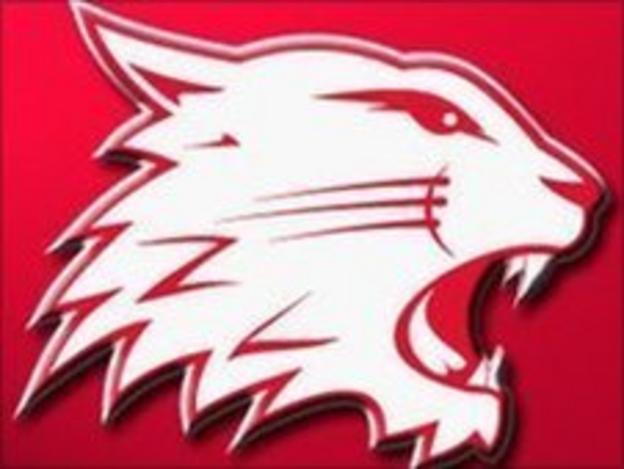 Swindon Wildcats have brought in Czech pair Michal Pinc and Jaroslav Cesky for next season's EPL campaign.
Both played for rivals Bracknell Bees last term and averaged more than a point and a half per game.
Head coach Ryan Aldridge told the club website: "I am delighted to add Pinc and Cesky to our line-up.
"They are proven players in this league and have put up great numbers over the course of the two seasons they have spent in Bracknell."
He added: "Last year we signed guys new to the league and, as we found out last season, it does not matter how strong their CV is, they don't always work out to be strong players in the EPL.
"These guys show night in and night out that they can put points on the board and also they both play hard and they play to win every night."