Forward Nicky Watts re-joins Swindon Wildcats
Last updated on .From the section Ice hockey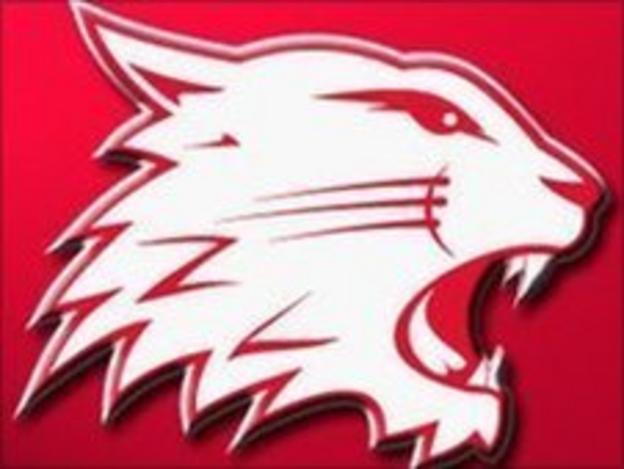 Swindon Wildcats have re-signed forward Nicky Watt from Bracknell Bees.
The 24-year-old last played at the Link Centre in the 2008/09 season and in his two years at the Bees has scored 64 and 58 points respectively.
"I'm really looking forward to coming back to Swindon, it's a good place to play and the supporters are awesome," said Watt.
"Ryan [Aldridge] is putting a great squad together. We have a great bunch of guys here and a very talented team."
Wildcats head coach Aldridge added: "Nicky brings so much to the table, he sticks up for his team-mates.
"He knows the right time to drop the gloves, something I think we lacked last season."