Wightlink Raiders coach realistic about new season
Last updated on .From the section Ice hockey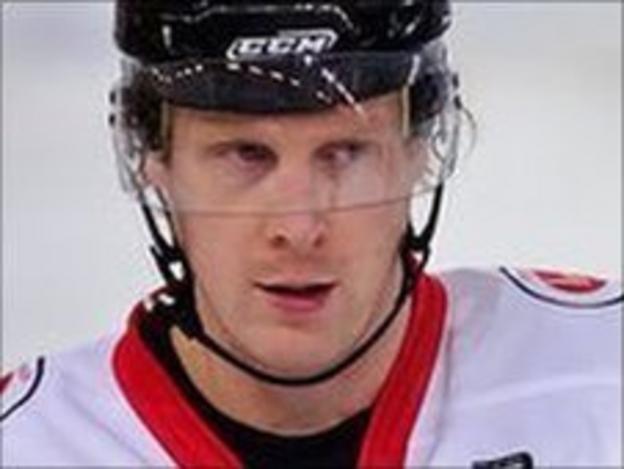 Wightlink Raiders boss Jeremy Cornish says his side must be realistic about their ambitions for this season.
"The top-four is always going to be our goal. I want to win the league again, but with the competition we face the top four has to be our realistic goal.
"So we're excited but we're a little tentative over this season."
Cornish continued: "We've got a lot to prove this year that's for sure.
"There will be lots of people who will want to take our crown and off the top of the hill."
Raiders only lost four of their 40 games last term to win the league for the first time in 14 years, but Cornish expects it to be tougher this year.
"The league is getting more competitive every single year and our rivals will come back stronger," he said.
"Chelmsford Chieftains are the team to watch, they are the ones who are spending the money and they look like they really want that title this year.
"So we definitely won't underestimate our rivals, they've all stepped up in the playing department and we'll have to match them."