Coach Ryan Aldridge happy with Swindon Wildcats roster
Last updated on .From the section Ice hockey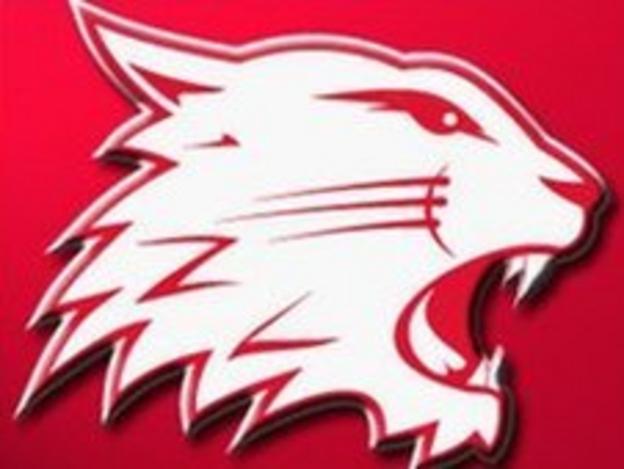 Swindon Wildcats head coach Ryan Aldridge believes he has the strongest possible line-up going into this year's EPL season.
The club start their campaign against Sheffield at home on Friday.
"I've got exactly the team I wanted. I spoke to a couple of youngsters but I think we got the best one in [Paul] Swindlehurst," he told BBC Wiltshire.
"I got all the imports that I wanted so we are very happy with the way the squad is looking."
Manchester Phoenix were crowned champions last term, with Aldridge's side finishing seventh.
The Swindon coach has moved to improve his squad for this season by bringing in several new names, including forwards Nicky Watt, Michal Pinc and Jaroslav Cesky from league rivals Bracknell Bees.
"They played as a line together two years ago and pretty much tore the league up," Aldridge continued.
"To have a line like that to start the season is good for us and they are definitely three guys I was keen on getting here.
"One of the guys was going to go somewhere else but when he knew there was a chance to play with those guys again he turned and came to us."
Swedish winger Jonas Hoog has also committed himself to the club for a further year and Aldridge believes he will be an important figure in the team, after scoring 57 points in 31 games last term.
"Jonas enjoyed himself enough to want to come back," he added.
"He's a young guy who's pretty early in his career still. We know what a talent he is and he's someone we really needed to get back."