'Selfish' Nottingham Panthers anger coach Corey Neilson
Last updated on .From the section Ice hockey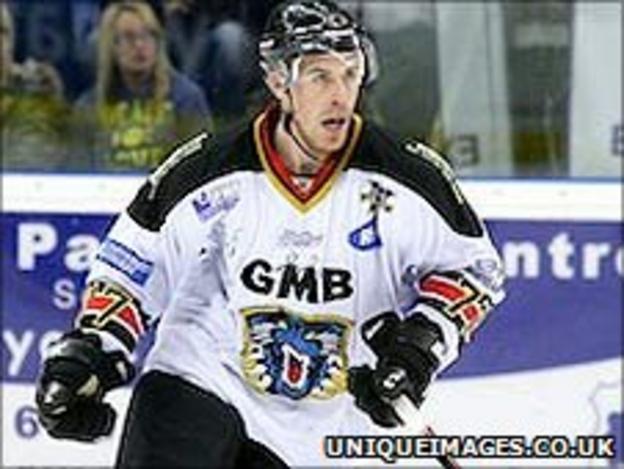 Nottingham Panthers coach Corey Neilson says "embarassingly selfish plays" cost his side in their defeat at Cardiff.
Panthers lost 3-1 in Wales on Saturday night before struggling to a penalty-shot victory over basement club Fife Flyers on Sunday afternoon at the NIC.
Neilson told BBC Radio Nottingham: "The second and third goals Cardiff scored were both offensive blueline turnovers.
"You do that and it is just stupid. You are tired or just selfish and it is up to me to figure out which."
Neilson's side went on a run of seven straight victories earlier in the season and, only three weeks ago, he praised his side's unselfish style of play, but Panthers have now lost three of their last five matches.
"I think our scorers are struggling at the moment," Neilson added.
"It goes in spurts. They will score a load in a game and then go dry for a bit, it does happen."
Panthers return to action on Saturday when second-placed Sheffield Steelers visit the National Ice Centre.