Manchester Phoenix Coach Tony Hand has a broken ankle
Last updated on .From the section Ice hockey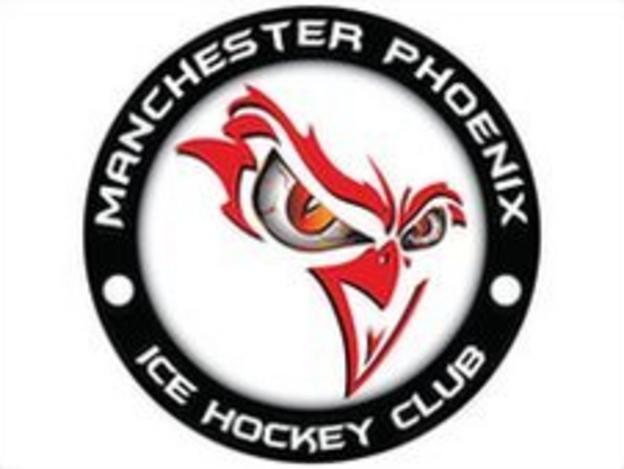 Manchester Phoenix have confirmed player-coach Tony Hand has a broken ankle, the club have confirmed.
After injuring his ankle earlier in the season, Hand was sent for a scan as it remained swollen and the problem failed to improve.
"This is the worst injury I have had in 25 years," said Hand, who was Phoenix's top points scorer last season.
Phoenix have struggled to match their form of last season after winning the English Premier League.
Hand got a second opinion on his injury after his ankle did not respond to any treatment and a second X-ray still did not show any major problems.
After having an MRI scan, a specialist confirmed that he had a fracture near the hinge of the ankle bone.
Managing director Neil Morris commented: "This has been my most difficult season in hockey, having to worry about players' future well-being and also their current health. I have never known so many injuries happening at once."