Swindon Wildcats release forward James Knight
Last updated on .From the section Ice hockey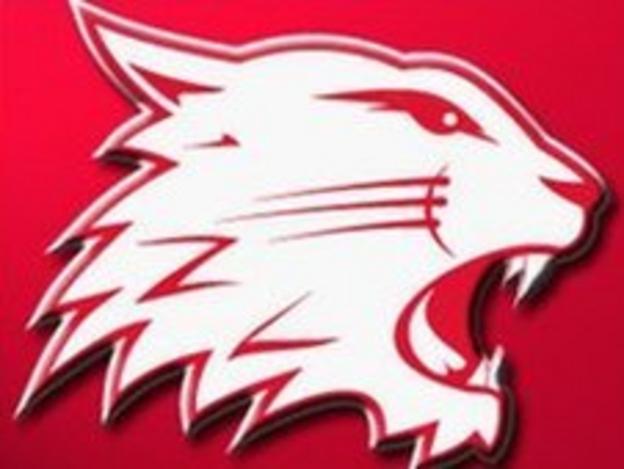 Forward James Knight has left English Premier League outfit Swindon Wildcats.
"I need to keep Dean in Swindon for the rest of the year as we push up the table and into the play-offs," said head coach Ryan Aldridge.
"Unfortunately, the only way to do this is to release someone else from the roster, and that player is James."
Skinns was originally brought in as injury cover for Thomas Murdy but has now been given a place in the Swindon line-up.
"This has been a very tough call to make, but one that I feel has to be made as we look to climb the league," added Aldridge.
"It's the only part of my job that I hate, but I have to do what is best for the team.
"James will be a great pick-up for any team in our league and I truly wish him the best for the future."