Nottingham Panthers forward Heerema to return to Canada
Last updated on .From the section Ice hockey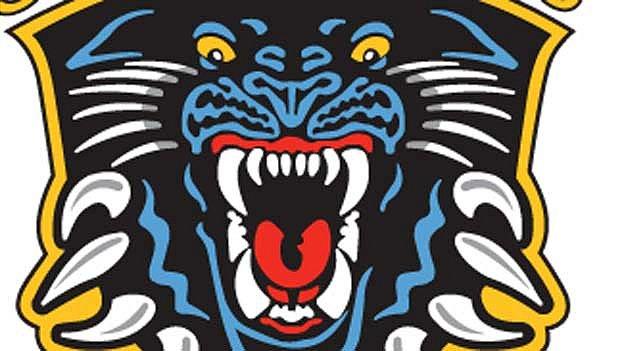 Nottingham Panthers forward Jeff Heerema has conceded defeat in his battle to regain fitness this season and is to return to Canada.
The 32-year-old , who has suffered two concussions this season, had hoped to be fit for the play-offs.
He told the club's website: "It is a tough situation and my headaches really haven't stopped. It's sad and not the way I wanted to end my time here.
"But hopefully something will change and I will be able to come back."
Canadian winger Heerema, who scored 32 goals in 63 regular season matches for the club, will now return to his family in North America.
A club statement said: "It had been hoped that the symptoms would pass in time for him to resume training and potentially be available before the play-offs but, although he has good days and then setbacks, there is no chance of things clearing up in time for that to happen now.
"It is hoped that the change of scenery and being with his loved and dear ones will kick-start the recovery that both player and club have been yearning for.
"Tests and scans have already shown that there is nothing to worry about but concussions can take weeks to pass by.
"Jeff Heerema is a consummate professional and will be missed by the Panthers. It is always difficult for a player who is sidelined by injury and the club would like to praise Jeff for his efforts to stick with it."