Defenceman Michal Benadik joins Edinburgh Capitals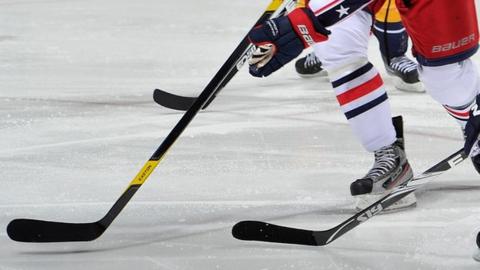 Edinburgh Capitals have signed Slovak defenceman Michal Benadik for the 2012/13 season.
Benadik began his career with MHC Prievidza playing in the Second Division in his native country.
In 2010 Benadik moved to Dunarea Galati in Romania, where he has played for the past two seasons.
"Benadik is a big, strong and physical player who is very good defensively and plays hard every night," said Capitals head coach Richard Hartman.
"I am looking for a solid, big and rugged defensive core that keeps things simple and safe in our own end and Michal is a player who is coming into the peak of his game and has a great work ethic and commitment.
"I want players who are going to go that extra mile and Michal will make a big impression this season with his style of play."