Shea Guthrie named new Coventry Blaze team captain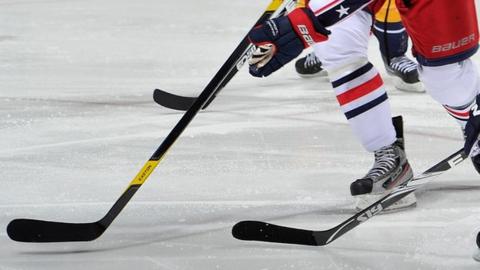 Canadian Shea Guthrie has been named Coventry Blaze team captain ahead of the new season.
The 25-year-old was his club's top point-scorer last season with 33 goals and 53 assists, and was named as Blaze players' player of the year.
His performances also ensured he was named in the league's All-Star team.
Blaze coach Paul Thompson said: "I went for Shea because he grabbed the team by the scruff of the neck last season and showed his quality on and off the ice."
Thompson added: "He is still a young guy in professional hockey terms and there are a lot of guys around him with huge experience.
"But he is highly respected and I wanted to build the team around him this season."