Nottingham Panthers re-sign defenceman Guy Lepine
Last updated on .From the section Ice hockey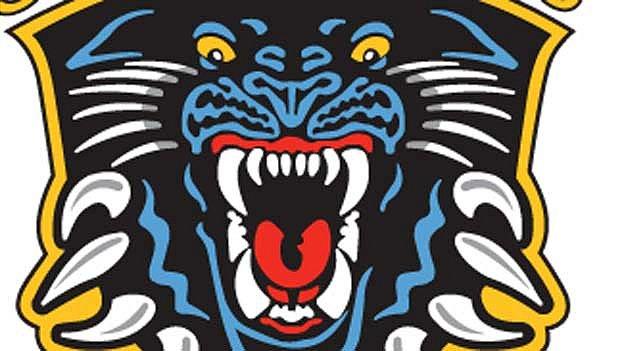 Nottingham Panthers have re-signed defenceman Guy Lepine.
Lepine, who helped the Panthers secure back-to-back play-off and Challenge Cup titles in 2010-11 and 2011-12, had been in America pursuing an NHL berth.
However, the player lock-out in the USA, during which players are prevented from negotiating with clubs, forced him to look at other options.
"It's great news, who wouldn't want to have him in the line-up?" player-coach Corey Neilson told the club website.
"He's a great team guy, looks after his team-mates and plays well at the back. He also brings us an edge and a threat that can only buy everyone a bit more time on the puck and perhaps a bit of respect too."
Lepine added: "I can't wait to get back and to jump on the ice for the Panthers."
However, Lepine is still awaiting a visa. If granted, the defenceman could go straight into the starting line-up, which has recently been weakened by an injury to Neilson.