Nottingham Panthers: Robert Lachowicz signs new two-year deal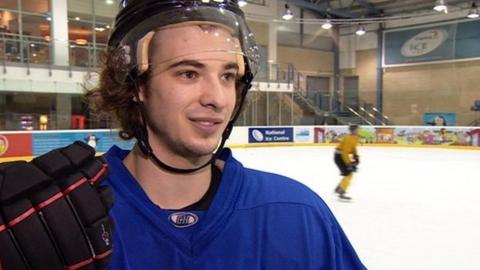 Nottingham Panthers forward Robert Lachowicz has signed a new two-year deal with the Elite League club.
The 23-year-old, who won the treble with the Panthers last season, is now committed to the club until the end of the 2014-15 season.
Coach Corey Neilson said: "He's got talent, he's local, he loves the club.
"We're all thrilled to have him signed up on a new two-year deal and that takes him through to the season after the upcoming campaign."