We'll leave you with videos of the wickets England did take today.
Joe Root's side will return tomorrow hoping for an improved performance. They need it or the Ashes may start to slip away again.
We'll be back at 10:30 BST before play begins at 11:00 with Australia 170-3.
Speak then.
Video content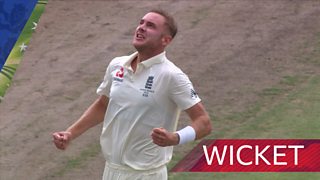 Video content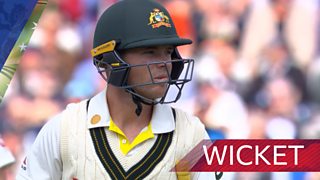 Video content