Yes, it really did happen.
England lived up to their pre-tournament billing as favourites with a thumping win over Australia and will now play New Zealand on Sunday.
You can catch up on the match report here, see some key highlights below, and read here about how you can watch the final on Channel 4 on Sunday.
See you there!
Video content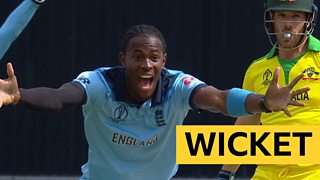 Video content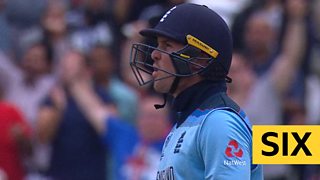 Video content