We're going to leave it there for tonight, thanks for your company.
You can watch all three goals including Roberto Firmino's dramatic late winner below.
Don't forget to join us on Saturday where you can watch live coverage of the final between Flamengo and Liverpool (17:30 GMT) as well the third-placed play-off (14:30 GMT).
See you then.
Video content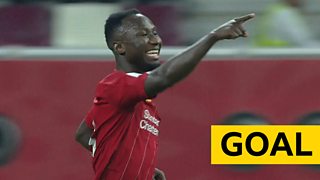 Video content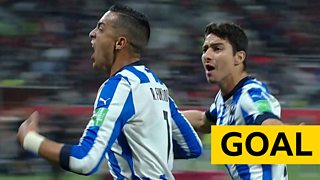 Video content