Lakeside Hammers refrain from new signing
Last updated on .From the section MotoGP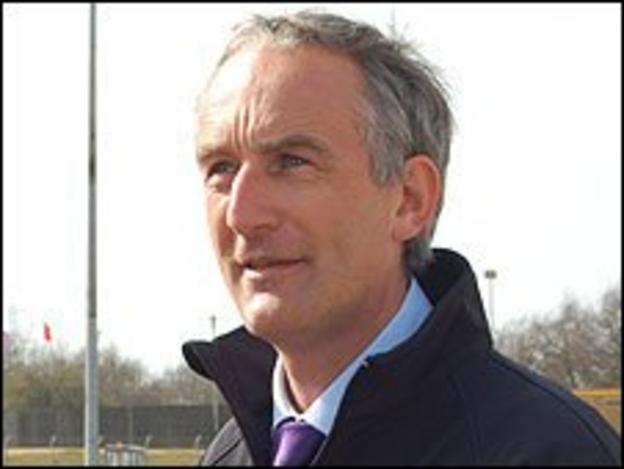 Lakeside Hammers co-promoter Jon Cook says the team have made a decision to stick with rider replacement for the rest of the Elite League season.
The Hammers have used the facility since Adam Shields was injured in June.
Cook told BBC Essex: "We've been trying to replace Adam Shields for quite some time now, there simply aren't the quality of riders around.
"We've been talking to a rider with an opportunity to bring him in but he's not the same type of quality."
Cook said it was a decision the rest of the team made.
"We felt the team itself is racing with the burden of taking an extra ride every meeting so we wanted to see what there view was," he added.
"The guys are quite happy carrying on taking an extra ride a meeting, so we've come down on their way of thinking.
"To a man, the boys wanted to carry on with it as it was because they felt this was the strongest chance they had of making the play-offs."
The Hammers are currently fourth in the Elite League table, which qualifies for the play-offs, with three league fixtures remaining - at home to Swindon, Peterborough and Birmingham.