Speedway: Postponements hit Ipswich Witches' finances
Last updated on .From the section MotoGP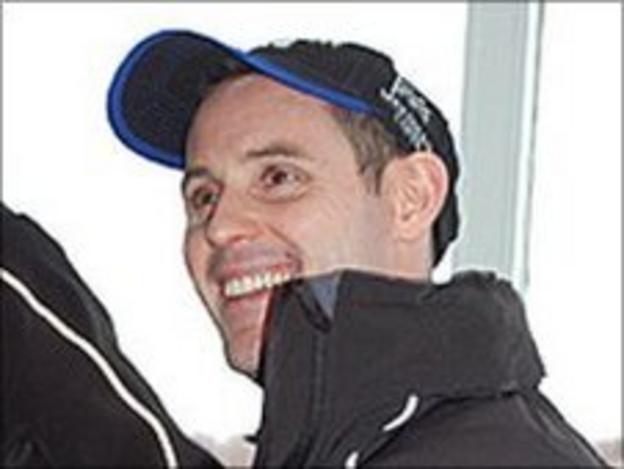 Ipswich Witches' boss Chris Louis has said a lack of home meetings has stretched the team's finances.
A series of rain postponements means the Witches have not hosted a meeting since 21 July, with the last league action at Foxhall on 7 July.
"In six weeks we have only had one meeting, it's hard for the club financially," Louis explained to BBC Radio Suffolk.
"We've been riding away which we still have to pay for, it's tough."
Friday's visit of Leicester was the latest call-off for the Suffolk outfit, and the second time this season the Lions have endured a trip to Ipswich without fulfilling a fixture.
Sheffield and Newcastle have also suffered similar frustration, but the Witches hope to host Rye House Rockets on Thursday.
Louis added: "We've got no problem with fixture dates at the moment, but any more and we're going to run into trouble."