Ipswich Witches boss pleased by timing of drop
Last updated on .From the section Motorsport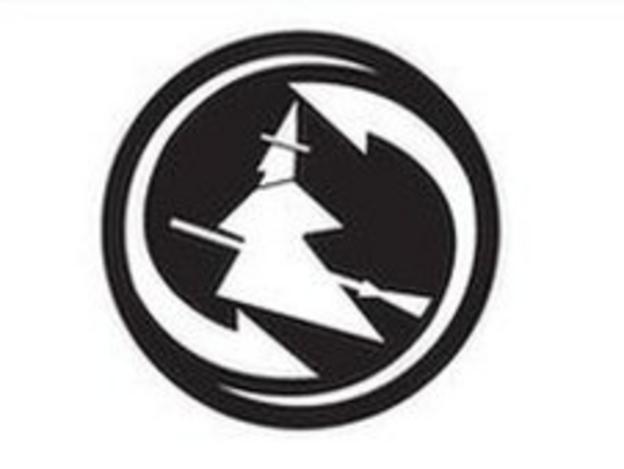 Ipswich Witches team manager Peter Simmons believes his side have avoided being caught up in the ongoing Elite League wrangle.
The Witches opted to drop to the Premier League before a row between the sport's governing body and Peterborough and Coventry broke out.
"We stepped aside at the right moment," Simmons told BBC Radio Suffolk.
"I think if we'd have left it any longer it may have been a difficult situation to get away from."
And while Ipswich prepare for life in the Premier League with a new-look side the Elite League continues to head towards the beginning of the campaign with the ever growing possibility that two of its biggest teams will be absent.
"It's clicked for us and we're one step ahead of the game," Simmons explained.
"Whatever league you race in it's not good for speedway, it doesn't do the sport any good at all.
"We're in a different league now, we'll forget about the Elite League, we've got a couple if riders that are doubling up in the Elite League but their priority will be with Ipswich and we're looking for big things from them."
Meanwhile the Witches have announced their team order for the league campaign, which kicks off at Foxhall on 24 March against Berwick.
Ipswich Witches team order for 2011: 1. Kevin Doolan 2. Taylor Poole 3. Lasse Bjerre 4. Morten Risager 5. Chris Schramm 6. Jerran Hart 7. Chris mills