Poole Pirates boss to lead Great Britain in World Cup
Last updated on .From the section Motorsport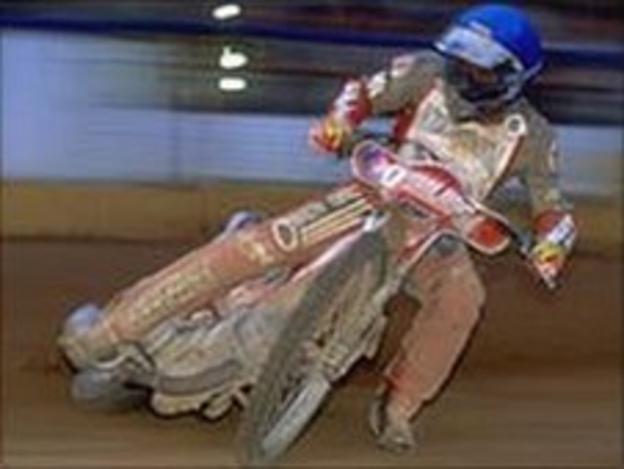 Poole Pirates boss Neil Middleditch will take charge of the Great Britain team in this summer's Speedway World Cup in Poland.
Middleditch has been re-appointed to the role he held between 2001-2007.
"I'm pleased to be back, I feel very passionately about my country," the 54-year-old said.
"Although there has been a lot of negativity around the GB team in recent months it's now part of my job to restore some pride."
In February previous manager Rob Lyon, who lead Great Britain to a surprise World Cup final in 2010, left the role after expressing concerns over how the international team was set-up.
Middleditch will continue his role in Dorset with the Elite league outfit and work closely alongside Great Britain Under-21 manager Phil Morris.
"I have a great family who allow me the time to do this job, it's not as time consuming as it once was and I am really looking forward to getting stuck into it," Middleditch added.
"When the opportunity came along I immediately fancied the role, I've had three years out of the job and I care about the sport and about the national team.
"I will also be working closely with Phil, although his main concern is the Under-21 side and I feel sure he will do a great job there."