Leicester and Swindon to stage major speedway events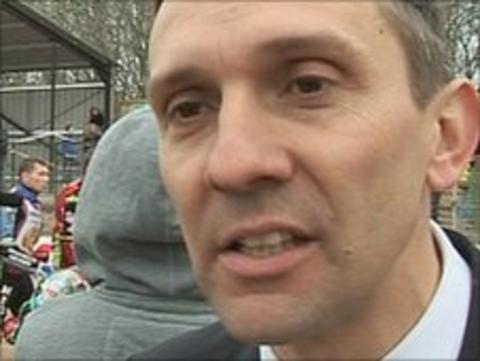 Leicester and Swindon have been chosen as the final two venues to stage this season's major speedway events.
Premier League newcomers Leicester opened up to a 4,500 crowd at Beaumont Park on Saturday and will now host the Premier League Fours on 7 August.
Swindon will stage the Elite League Riders' Championship on 15 October.
Series co-ordinator David Hoggart said: "I was very impressed by the track and facilities at Leicester on a hugely successful opening night."
He added: "Swindon is a very worthy venue for a top meeting like the Elite League Riders' Championship in October."
Leicester Lions owner David Hemsley used his life savings to bring a speedway team to the city for the first time since 1983.