Peterborough Panthers unveil Elite League team
Last updated on .From the section Motorsport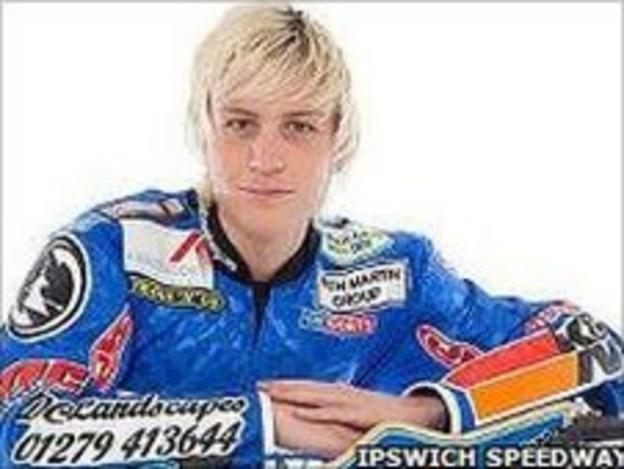 Peterborough Panthers have revealed who will be joining Nicki Pedersen in their 2011 Elite League line-up.
Polish pair Krzysztof Buczkowski and Norbert Kosciuch, as well as Australian Troy Batchelor all remain from last year's squad.
Kacper Gomolski, also a Pole, arrives alongside last season's Ipswich Witches' Swedish star Linus Sundstrom.
Young Australians Dakota North and Alex Davies, who is currently injured, double-up to share the reserve spot.
The Panthers were able to unveil their Polish riders at Tuesday's press and practice after a dispute between the Polish authorities and speedway's world governing body was settled on Monday.
Peterborough's return to the Elite League has yet to be officially ratified by the British Speedway Promoters' Association, but a positive statement from the organisation is expected soon.