Peterborough Panthers boss hails 'terrific' start
Last updated on .From the section Motorsport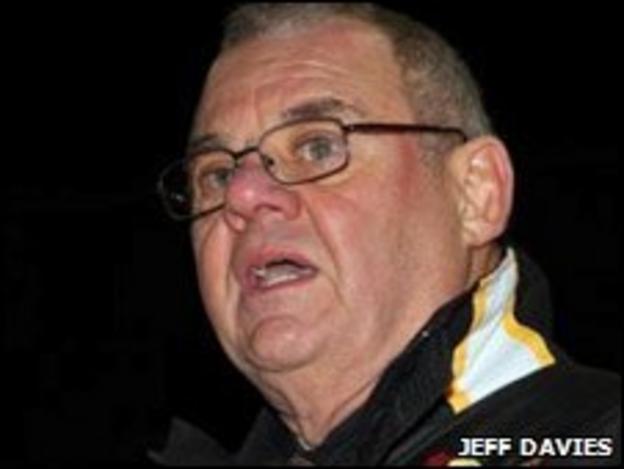 Peterborough Panthers director of speedway Peter Oakes has said they could not have hoped for a better start to the new season.
Panthers claimed a 62-30 win in the first leg of their challenge match against Coventry at the Showground.
Oakes told BBC Radio Cambridgeshire: "The silverware is there for the taking, but I suppose we could easily get the reverse scoreline at Coventry.
"We'd certainly love to start the season with a trophy."
Troy Batchelor top scored for the Panthers, whilst new signing Kacper Gomolski picked up an impressive eight paid one.
"There was a lot of good racing and a lot of really good points from us, especially from the new riders to the line-up," he said.
"We've managed to do a super-job on the track given the way our pre-season preparations have gone."
Panthers are set to get their Elite League campaign underway on Good Friday with home and away meets against Coventry.