Peterborough Panthers add Richard Lawson to 2011 team
Last updated on .From the section Motorsport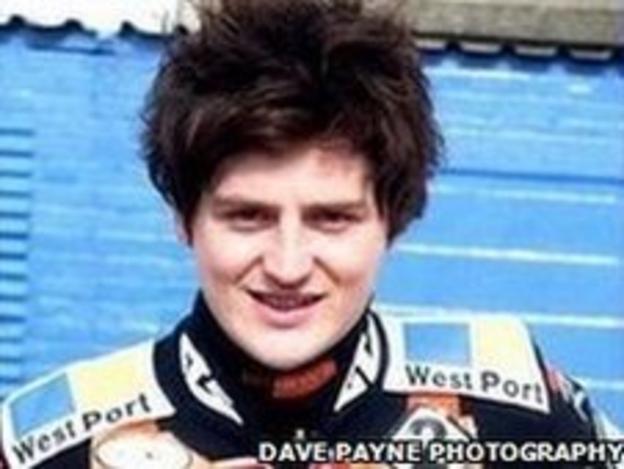 Peterborough Panthers have signed ex-British motocross champion Richard Lawson as cover for the 2011 season.
The 25-year-old will initially fill in behind injured teenager Alex Davies but will also replace Australian Dakota North when he doubles-up with Somerset.
Lawson, who is in his third season of speedway since switching from motocross, will double-up with Premier League Workington.
"I jumped at the chance of joining the Panthers," he said.
"I had been hoping I'd get a call to ask me to double-up somewhere but it was still a surprise when they contacted me.
"It took me about 60 seconds to agree and I'm looking forward to racing for them as often as I can."
He will make his debut in the Panthers' Elite League opener against Coventry on Good Friday.