Isle of Wight Islanders chief Martin Newnham resigns
Last updated on .From the section Motorsport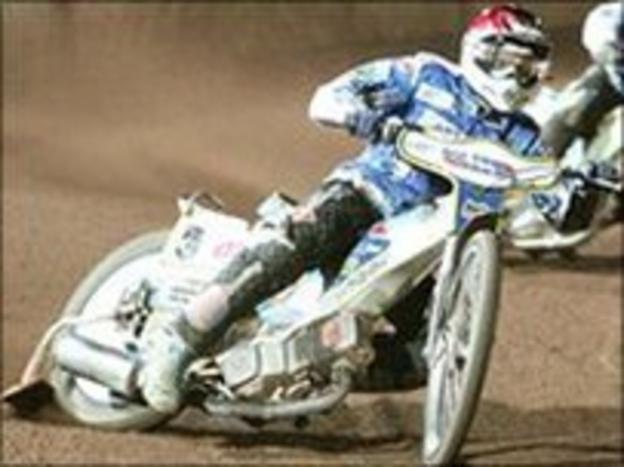 Isle of Wight Islanders club director Martin Newnham has resigned after 14 years at the club.
Newnham was one of the founders of the National League side and says his decision is because of an increasing workload and personal commitments.
Chairman Brian Ginders said: "I'd like to thank Martin for everything he's done for the club over the years.
"His knowledge, commitment and time he has devoted over the years has been invaluable to the club."
The Islanders have lost their only game of the season 50-37 at Belle Vue Aces.