Speedway: Linus Sundstrom form surprises Panthers boss
Last updated on .From the section Motorsport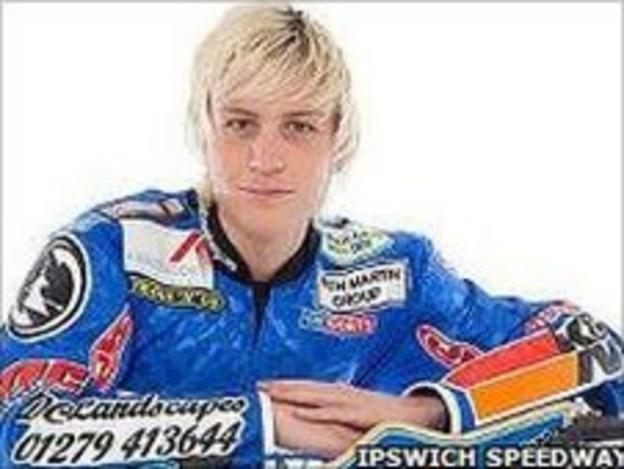 Peterborough Panthers team manager Trevor Swales has marvelled at the unexpected impact of young Swedish rider Linus Sundstrom.
The 20-year-old scored nine in Thursday's 50-42 win over Lakeside, his highest total in a Panthers jacket.
"Linus has exceeded everything I thought of him," Panthers chief Swales told BBC Radio Cambridgeshire.
"I thought Linus would be a five or six point a meeting guy, he's turned in performances and won us meetings."
The Panthers had to rally from a slow start against the Hammers after a series of technical faults left them wonting at the tape on more than one occasion.
It is something Swales says will be dealt with: "We can't keep having these mechanical problems we're having, we had three riders in the first two heats that struggled to make the two-minute limit, and one didn't.
"That's no good to them, no good to us and no good to the team, we've got to address that very quickly."
Peterborough are next in Elite League action when they travel to Eastbourne on Monday.