Hemsley reflects on missed chance for Leicester Lions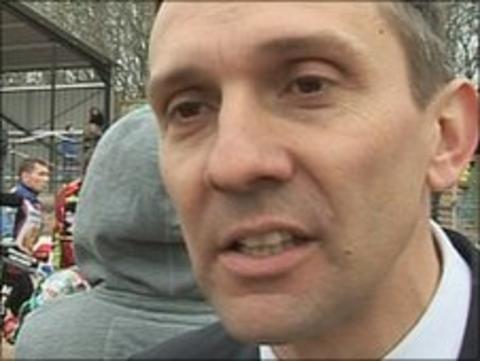 Leicester Lions promoter David Hemsley had mixed emotions after two close battles with Berwick over the weekend.
The Lions took a bonus point from a thrilling 46-44 defeat at Shielfield Park on Saturday, before being held to a 45-45 home draw 24 hours later.
Hemsley said: "Probably I would begrudgingly have accepted two points before the weekend.
"But afterwards I tend to think maybe we threw three away. They were two even and very competitive meetings."