Tommy Bridewell parts company with Tyco Honda
Last updated on .From the section Motorsport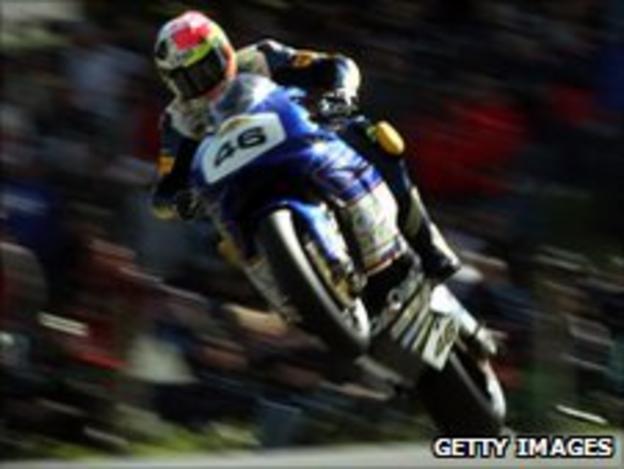 Wiltshire's Tommy Bridewell has parted company with Tyco Honda.
He claimed a podium finish at Brands Hatch at the start of the British Superbike Championship season but has since struggled to find form.
"It's wasn't quite going to plan with the team. I wasn't riding 100% and I wasn't comfortable with the bike," Bridewell told BBC Wiltshire.
"I didn't quite see the light at the end of the tunnel and if you're not going forwards where are you going?"
He continued: "It was a decison I had to make and it's what I stuck to. I had to knock it on the head and see what else I can come up with."
Etchilhampton-based Bridewell revealed he is now looking for a new venture outside the UK.
"I'm weighing up my options," he explained. "I've got a couple of things in the pipeline and I've had an offer to go out and ride in the AMA superbikes in America, which is a dream for me.
"But I'd like to stay in England this year and prove I can get on the podium and I'm that as fast as anyone else out there.
"The problem is that most club's have got their riders already, it's about waiting for a vacancy."