Prodrive boss David Richards buoyed by Mini partnership
Last updated on .From the section Motorsport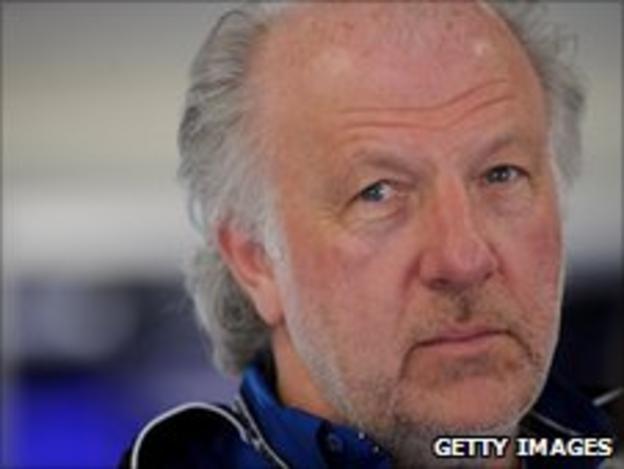 Prodrive chairman David Richards says he is relishing the prospect of competing with Mini in the World Rally Championship next season.
Prodrive, who joined forces with Mini in 2010, will race at select rounds of the 2011 campaign before competing fully during the 2012 season.
"WRC has been in our blood from the start, so to be back with the iconic Mini is great," he told BBC Oxford.
"It's a great accolade for us to be trusted with this for the new season."
The company, which develops technology for the automotive industry, have had a successful history in the World Rally Championship having helped Subaru to six titles over their 27-year history.
And Richards believes basing the company in Oxfordshire, near competitors Mercedes, Renault and Williams, has helped with their success.
"The last few years have been a difficult period for the entire industry, but it's been great for us that car manufacturers from all over the world come to Oxfordshire for motorsport expertise," he said.
"Anywhere you travel in the world people will recognise this area as being the hub for motorsport.
"And one of the main things about being here is the people we employ, we tend to employ from local schools and Oxford University and we develop them for other teams in the area as well."