Isle of Wight Islanders boss targets KO Cup final
Last updated on .From the section Motorsport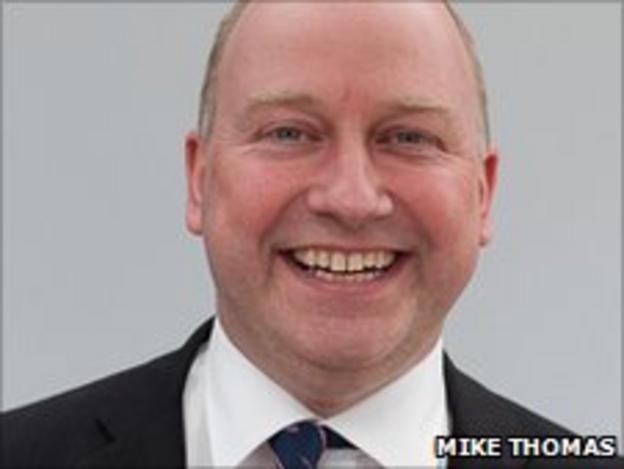 Isle of Wight Islanders manager Chris Hunt says it is vital his side start strongly in the first-leg of the Knockout Cup semi-final at Mildenhall.
Islanders travel to Mildenhall for the first-leg on Tuesday, with the date of the return game yet to be announced.
"The first-leg is really important, we're desperate to win silverware and this is our big chance to get into the final," he told BBC Radio Solent.
"We must do the job in the first-leg so we know what we have to do at home."
Hunt added: "It's so important for us to get through this and get through to the final so like anything, if you start winning it will become a good habit."
Islanders narrowly beat Newport with an aggregate score of 96-91 in the quarter-final despite winning the first-leg by 18 points, and Hunt says his side cannot afford to be so complacent on Tuesday.
"In the last round of the cup we had the home leg first and we had an 18-point lead, which we almost threw away in the away leg because the guys thought they had it won but there won't be any of that this time," he said.
"As a rider you do feel that because you've got two legs to get a result that if things go wrong you can always do better in the second leg, but it doesn't always work like that.
"I'm pretty certain that after our near scare in the last round the riders won't let that get into their minds this time."